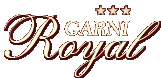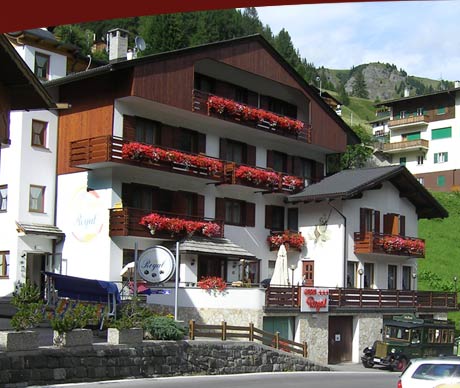 Welcome to Arabba, in the heart of Dolomites, the Family de Martin/Costa is pleased to host you in their Hotel Garni Royal.

Arabba, in the Heart of the Dolomites.
A Mountain Resort in a quiet Village location.

Beautiful scenery, high Mountain passes and stunning forest walks.

For people who Love Summer all mountain sports are available - Walking/ Trekking/ Climbing/ Vie ferrate/ Mountain Biking and Cycling.

Amazing scenery to be seen even just travelling through by Car or on your Motor Bike.

Hotel Garni Royal - Via Mesdì, 7 - 32020 Arabba (BL) - Dolomiti - Tel. +39 0436 79293 - Fax +39 0436 780086 - E-mail:
info@royal-arabba.it